Tag archives for fishing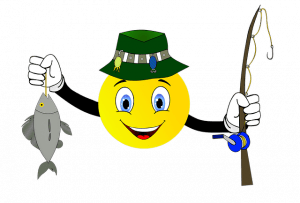 By Logan  One day when I was two or three I went to a big lake. I thought that I was going to swim in the water but I...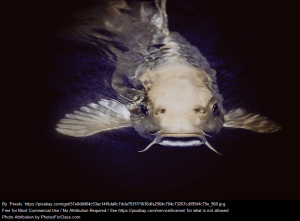 by Landon S. One day me and my friends went fishing and we were catching catfish that were like ten  pound catfish. One time we had five catfish on...