Tag archives for dolphin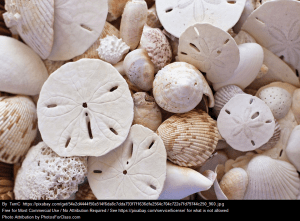 by Hope Two summers ago I went to Panama City Beach and went to Seashell Island. I loved the tour because the captain even let use get in the...
written 4/25/19 by Chaz My family and I were Getting on the boat for a dolphin tour. The Captain said now we're off to Dolphin Island. First we saw...