Tag archives for coronavirus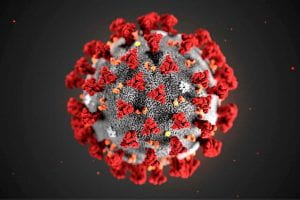 by Lance No buffets for me no more.   My parents used to bring me to a buffet called Atlantic buffet. My sister used to work there, but once Covid...
by 4th graders Over the past year, we've had to get used to wearing masks in public. We missed the end of school in the spring of 2020 because...