Tag archives for cruise
by Rylee   This is the story about the time I took a cruise to Mexico. One day I had to wake up at 5:30 in the morning to...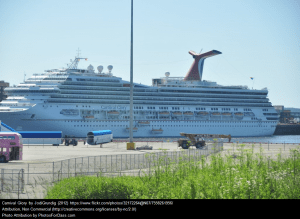 written 4/24/19 by Joshua I am going on a cruise next year. It has a water slide on it. I'm going with my mom and my dad and my...